Welcome to Zion Lutheran Church!
We are a church in the heart of Akron, OH that believes our existence today is tied to a mandate from our Lord and Savior Jesus Christ to reach all people, especially the broken, the hurting, the unsettled, and those apart from the presence of Jesus, with both word and deed.
May God bless you. Always. Amen.
8:00 a.m. - Traditional Worship Service
9:15 a.m. - Bible Study / Sunday School
10:15 a.m. - Coffee Hour
10:45 a.m. - Praise & Worship Service
Jesus says in Matthew 16: I will give you the keys of the kingdom of heaven, and whatever you bind on earth shall be bound in heaven, and whatever you loose on earth shall be loosed in heaven. For generations the church has understood these words of Jesus to mean that it is the responsibility
Read More →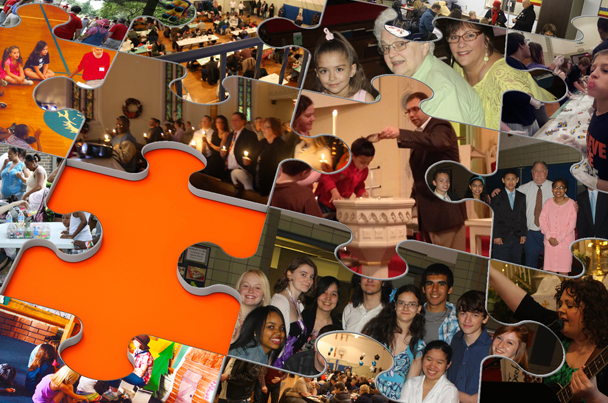 No matter your background, no matter where you live, you are welcome at Zion. We are committed to reaching all people with the Gospel hope of Jesus Christ, and that includes you.
If you're hurting, you'll fit in.
If you're searching, you'll fit in.
If you're in transition, you'll fit in.
If you're tired, you'll fit in.
If you're in pain, you'll fit in.
If everything's great, you'll fit in.
We want to worship with you, share in your griefs and celebrate your joys, not simply because it is a calling from God, but it is truly who we are at Zion. Everyone at Zion knows the hurts of this world. Here, you are not alone.
Just simply come; experience our idea of fellowship. That's the first step. We'll get to the other stuff soon.